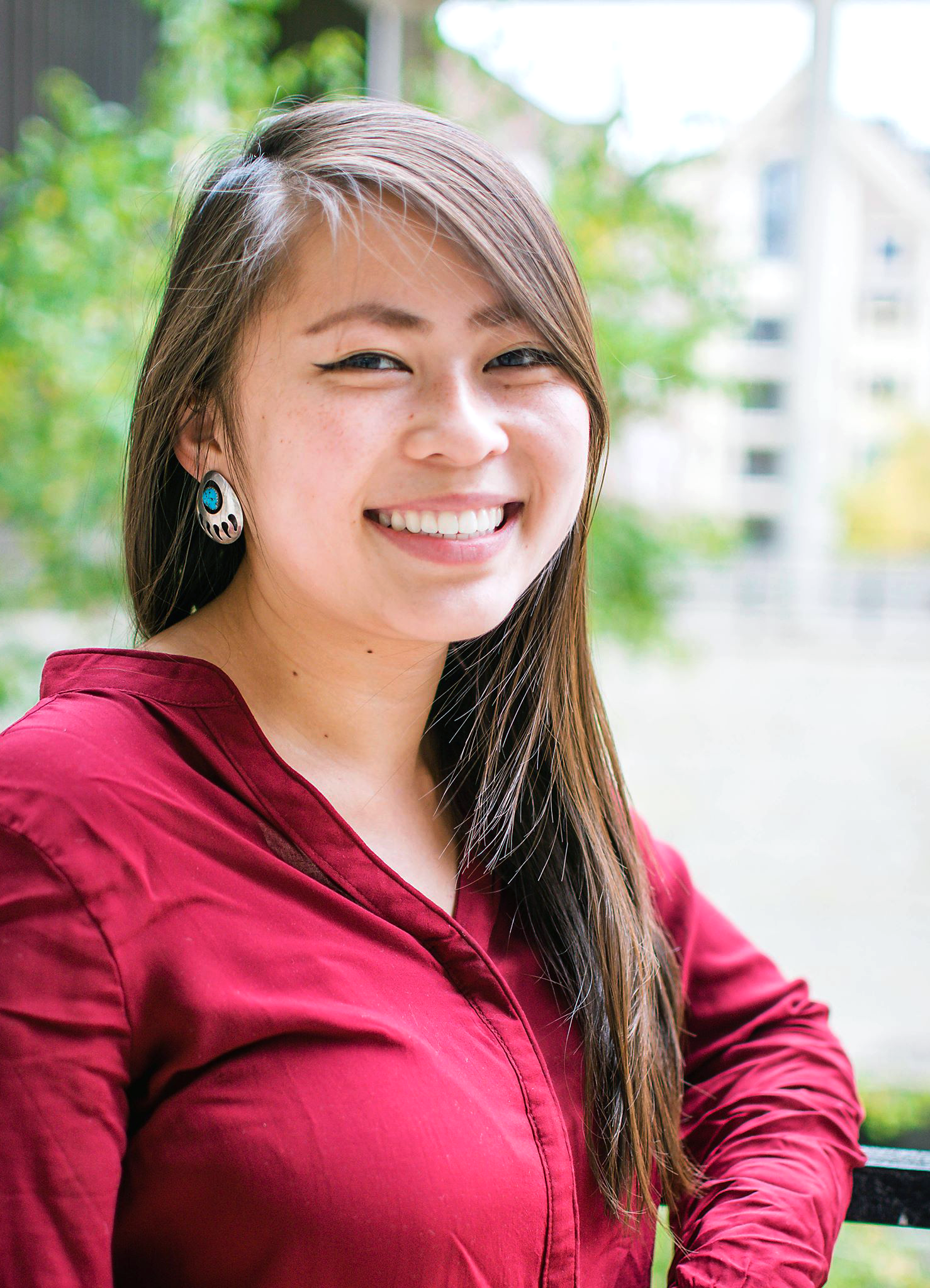 Hello, my name is Matea. Some people call me Meat.
I am a designer, illustrator, and animator. Originally from Wisconsin, I have had the privilege to collaborate with a variety of teams and talented artists across the country.
When I'm not working, you can find me running to a podcast, watching game playthroughs, or living vicariously through a well edited vlog. 
Selected clients include: Netflix, Nickelodeon, Google, Chicago Blackhawks, Chicago Cubs, Budweiser, Bud Light, SVEDKA, Angie's BOOMCHICKAPOP, New Balance, Toyota, NBC Sports, Mountain Dew, Gardein, Healthy Choice 
Want to work together? Feel free to say hello at 
matealodesign@gmail.com